Shahpari Nazeri, DDS
Prosthodontics, General & Cosmetic Dentistry
Shahpari Nazeri, DDS
Prosthodontics, General & Cosmetic Dentistry
Expertise in
Cosmetic Dentistry, Crown and Bridge Work, Implant Dentistry, Porcelain Restorations, Preventive Dentistry, Teeth Whitening, Dental Fillings, Bad Breath Cures (Halitosis), Complete and Partial Dentures
About Dr. Shahpari Nazeri
Graduating from New York University College of Dentistry in 1991, Dr. Shahpari Nazeri completed a one-year general practice residency program at the Veterans Administration (VA) Medical Center in Brooklyn, New York, before returning to NYU to complete her postgraduate training in Prosthodontics where she is a former Clinical Assistant Professor.
As an active member of a number of dental organizations including the American College of Prosthodontists and the Northeastern Gnathalogical Society, Dr. Nazeri attends seminars and stays up-to-date with the latest advances in the fields of Prosthodontics and Implant dentistry.
Over the past twenty-three years, Dr. Nazeri's experience and advanced specialty training have enabled her to provide her patients with the highest level of care. With the latest dental techniques and materials at her disposal, she is able to help her clients select the best course of treatment for the restoration of broken, discolored, or misshapen teeth.
Recognizing the important role of cosmetic dentistry in improving one's self-image and quality of life, Dr. Nazeri strives to provide her patients with a natural looking smile that is both comfortable and attractive. In a male-dominated specialty, many of her patients appreciate her feminine touch and have reported a marked improvement in their level of self-confidence and self-esteem.
Meet the rest of the dental team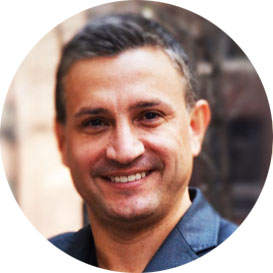 Dr. Joseph Salim
General & Cosmetic Dentistry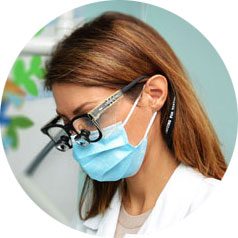 Dr. Mina Elahi
Pediatric Dentistry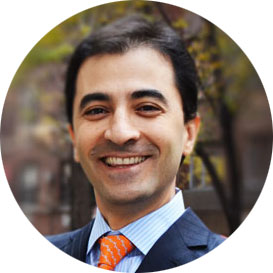 Dr. Michael H. Reshad
Periodontics & Implant Surgery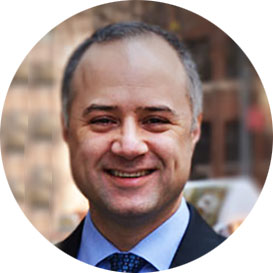 Dr. Matthew Malek
Endodontics & Endodontic Microsurgery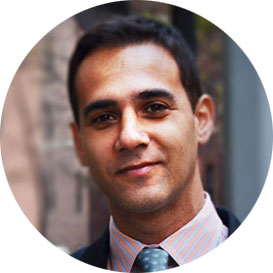 Dr. Bahram Modiri
General & Cosmetic Dentistry