Bahram Modiri, DDS
General & Cosmetic Dentistry
Bahram Modiri, DDS
General & Cosmetic Dentistry
Expertise in
Complete and Partial Dentures, Cosmetic Dentistry, Crown and Bridge Work, Implant Dentistry, Porcelain Restorations, Preventive Dentistry, Teeth Whitening, Dental Fillings, Bad Breath Cures (Halitosis)
About Dr. Bahram Modiri
After graduating from New York University, Dr. Modiri completed a residency program in Advanced Education in General Dentistry at the Montrose campus of the Veterans Affairs Hospital. As a native New Yorker, Dr. Modiri has stayed close to home, practicing dentistry in New York City.
Dr. Modiri practices all aspects of general dentistry including smile enhancement utilizing the latest technologies in ceramic dentistry for fabrication of crowns, bridges, veneers and implant restorations. Dr. Modiri regularly attends lectures and seminars in advanced technologies in restorative dentistry to keep abreast of the latest treatment options available in the industry. Dr. Modiri is a member of the American Dental Association as well as the New York State Dental Association.
One of Dr. Modiri's greatest qualities is his personal attention and care for his patients. His calm demeanor puts his patients at ease, making their dental visit more enjoyable and less stressful. "I want my patients to feel like they are one of my family members." His attention to detail and work ethic make him a valuable member of the team at Sutton Place Dental Associates.
When Dr. Modiri is not pursuing his passion for dentistry, he enjoys spending his time with his wife Marjan and daughters Sophie and Madeleine in New York City. Dr. Modiri enjoys playing tennis, snowboarding and mountain biking.
Dr. Malek and staff were welcoming, and highly professional. He explained the re-treatment of my root canal and made me feel comfortable during the procedure. He saved my tooth and I highly recommend Dr. Malek and Staff!!!!

Everyone including the front desk staff are very caring, knowledgeable, skilled and accommodating. They also have many sub specialists within the practice. I just saw my dentist for evaluation of tooth pain and then had a root canal with the endodontist at the same facility. I highly recommend this practice!
Meet the rest of the dental team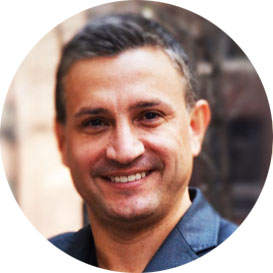 Dr. Joseph Salim
General & Cosmetic Dentistry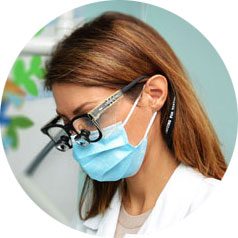 Dr. Mina Elahi
Pediatric Dentistry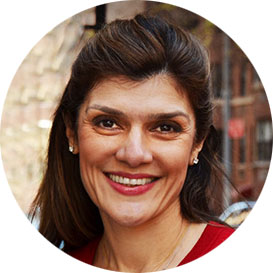 Dr. Shahpari Nazeri
Prosthodontics, General & Cosmetic Dentistry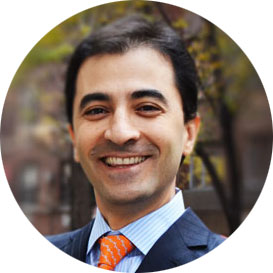 Dr. Michael H. Reshad
Periodontics & Implant Surgery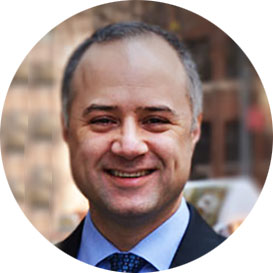 Dr. Matthew Malek
Endodontics & Endodontic Microsurgery