Mina Elahi, DDS
Pediatric dentistry
Mina Elahi, DDS
Pediatric dentistry
Expertise in
Pediatric Dentistry, Preventive Dentistry, Dental Sealants, Teeth Whitening, Dental Fillings, Braces and Orthodontic Treatments
About Dr. Mina Elahi
Nancy McCormick is just one of the many pleased parents who have sought Dr. Elahi's expertise in pediatric dentistry: "This has been a surprisingly pleasant experience. Before, when I used to take Jennifer to the dentist, I had to almost drag her in the door as she was crying and screaming. But now she seems almost eager to see Dr. Elahi, whom she considers as one of her friends. The first time we went to see Dr. Elahi she had such a pleasant chair side manner that Jennifer immediately felt at ease. Her office is professionally designed for kids, with a beautiful mural and all sorts of dolls, toys, and books; she even has the latest Barney video that Jennifer loves."
By using the latest and most up-to-date techniques in pediatric dentistry and child psychology, Dr. Elahi ensures that your child's dental experience will be surprisingly pleasant. Not only will your child benefit from her expertise in dentistry, but the pleasant overall experience and friendly environment will also make your child's subsequent visits more enjoyable and easier to handle as parents.
A graduate of the renowned Lycee International des Pontonnieres of Strasbourg, France, Dr. Elahi attended dental school at NYU College of Dentistry, where she noticed early on that pediatric dentists approach their work as if they are dealing with small adults rather than children who have special needs and requirements. That kind of approach leaves a negative impression in children's minds that stays with them during their adulthood. Dr. Elahi sought to change this negative experience for both the child and the parent by attending the prestigious Postgraduate Pediatric Dentistry Program at New York University's College of Dentistry. She is a former Pediatric Attending at New York Presbyterian Hospital.
As with all doctors at Sutton Place Dental Associates (SPDA), Dr. Elahi attends seminars, workshops, and classes to remain up-to-date with the latest innovations in her field. In 1997, she completed the Advanced Orthodontics Course of the United States Dental Institute. In addition, Dr. Elahi is the recipient of numerous awards and honors, including the Comprehensive Core Honors Program and the Fixed Prosthetics Honors Program. Beyond the awards, however, her special relationship with her patients remains the most important and impressive aspect of her practice.
Dr. Malek and staff were welcoming, and highly professional. He explained the re-treatment of my root canal and made me feel comfortable during the procedure. He saved my tooth and I highly recommend Dr. Malek and Staff!!!!

Everyone including the front desk staff are very caring, knowledgeable, skilled and accommodating. They also have many sub specialists within the practice. I just saw my dentist for evaluation of tooth pain and then had a root canal with the endodontist at the same facility. I highly recommend this practice!
Meet the rest of the dental team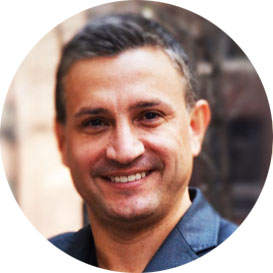 Dr. Joseph Salim
General & Cosmetic Dentistry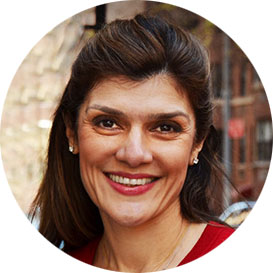 Dr. Shahpari Nazeri
Prosthodontics, General & Cosmetic Dentistry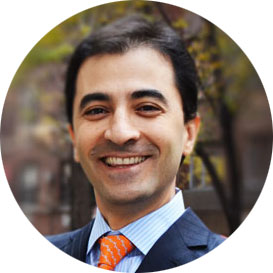 Dr. Michael H. Reshad
Periodontics & Implant Surgery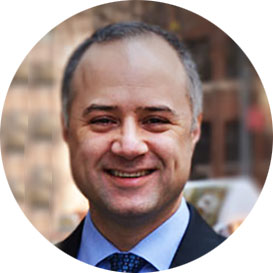 Dr. Matthew Malek
Endodontics & Endodontic Microsurgery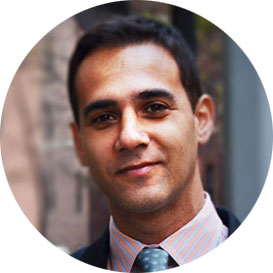 Dr. Bahram Modiri
General & Cosmetic Dentistry