Matthew Malek, DDS
Endodontics & Endodontic Microsurgery
Matthew Malek, DDS
Endodontics & Endodontic Microsurgery
Expertise in
Root Canal Therapy, Preventive Dentistry, Bad Breath Cures (Halitosis)
Dr. Matthew Malek
Dr. Malek completed his advanced education in Endodontics at the NYU College of Dentistry with extensive training on the use of advanced Endodontic techniques in surgical and nonsurgical procedures. He is currently a Diplomate of the American Association of Endodontics.
Dr. Malek received his Doctorate in Dental Surgery from NYU, where he received several letters of appreciation, as well as the Arthur Charles Hull and Samuel and Hannah Holzman Award for showing the greatest proficiency in Endodontics. He has also completed the orofacial pain management course at NYU with honors.
In addition to his special clinical training, Dr. Malek has a keen interest in teaching, and is currently a Clinical Assistant Professor at the department of Endodontics at NYU, and is the director of the Advanced Endodontics course for Post-graduate students. He is also involved with several research projects at NYU concerning the clinical advances in the field of Endodontics. Dr. Malek regularly participates in outreach programs and medical missions that aim to promote access to dental care in underprivileged areas throughout the globe.
Dr. Malek and staff were welcoming, and highly professional. He explained the re-treatment of my root canal and made me feel comfortable during the procedure. He saved my tooth and I highly recommend Dr. Malek and Staff!!!!

Everyone including the front desk staff are very caring, knowledgeable, skilled and accommodating. They also have many sub specialists within the practice. I just saw my dentist for evaluation of tooth pain and then had a root canal with the endodontist at the same facility. I highly recommend this practice!
Meet the rest of the dental team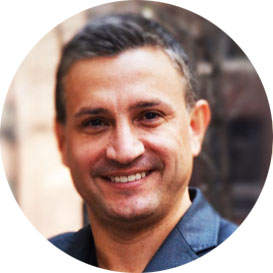 Dr. Joseph Salim
General & Cosmetic Dentistry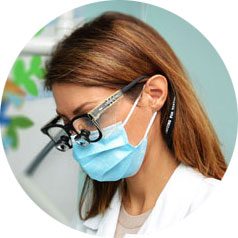 Dr. Mina Elahi
Pediatric Dentistry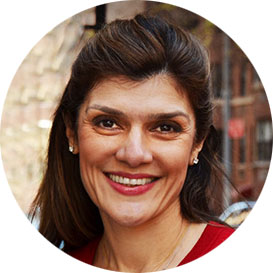 Dr. Shahpari Nazeri
Prosthodontics, General & Cosmetic Dentistry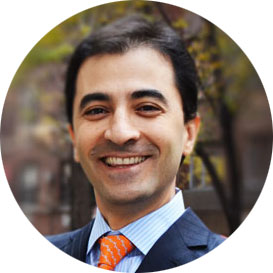 Dr. Michael H. Reshad
Periodontics & Implant Surgery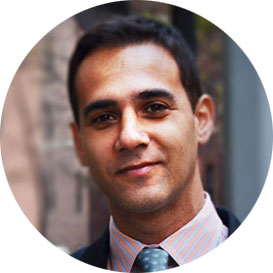 Dr. Bahram Modiri
General & Cosmetic Dentistry