SUTTON PLACE DENTAL TEAM
Giving Reasons to Smile – We do our very best to give you more of what you want, and strive to provide you with the type of dental care you deserve!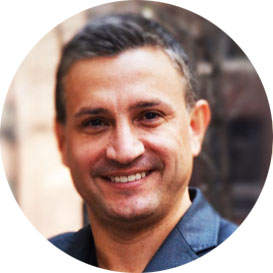 Dr. Joseph Salim
General & Cosmetic Dentistry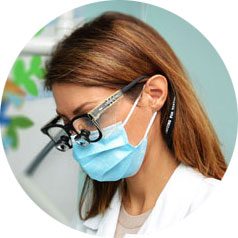 Dr. Mina Elahi
Pediatric Dentistry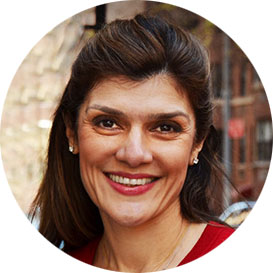 Dr. Shahpari Nazeri
Prosthodontics, General & Cosmetic Dentistry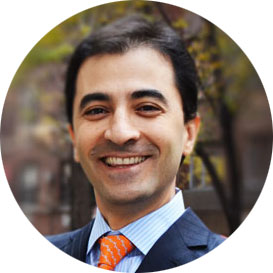 Dr. Michael H. Reshad
Periodontics & Implant Surgery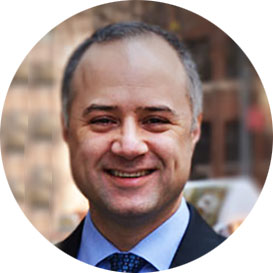 Dr. Matthew Malek
Endodontics & Endodontic Microsurgery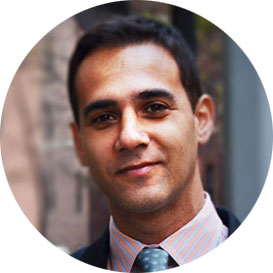 Dr. Bahram Modiri
General & Cosmetic Dentistry
Dr. Malek and staff were welcoming, and highly professional. He explained the re-treatment of my root canal and made me feel comfortable during the procedure. He saved my tooth and I highly recommend Dr. Malek and Staff!!!!

Everyone including the front desk staff are very caring, knowledgeable, skilled and accommodating. They also have many sub specialists within the practice. I just saw my dentist for evaluation of tooth pain and then had a root canal with the endodontist at the same facility. I highly recommend this practice!